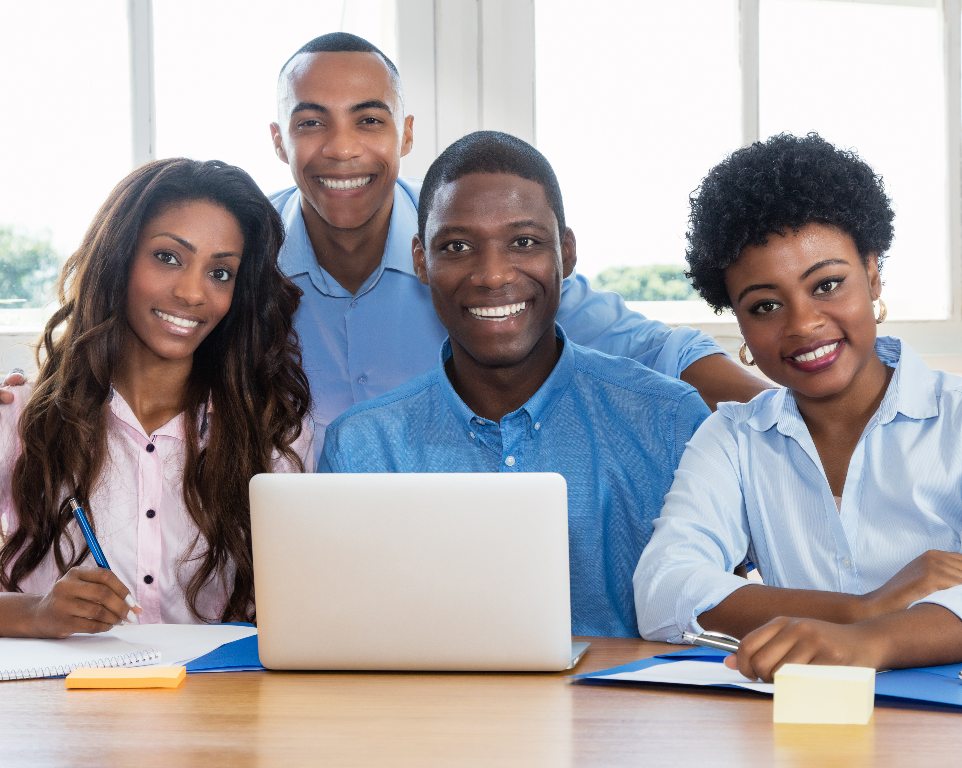 WORKSHOPS
Review our upcoming programs and workshops directly on our Eventbrite page or Facebook. All of our programs are offered for free. See our past and present workshops.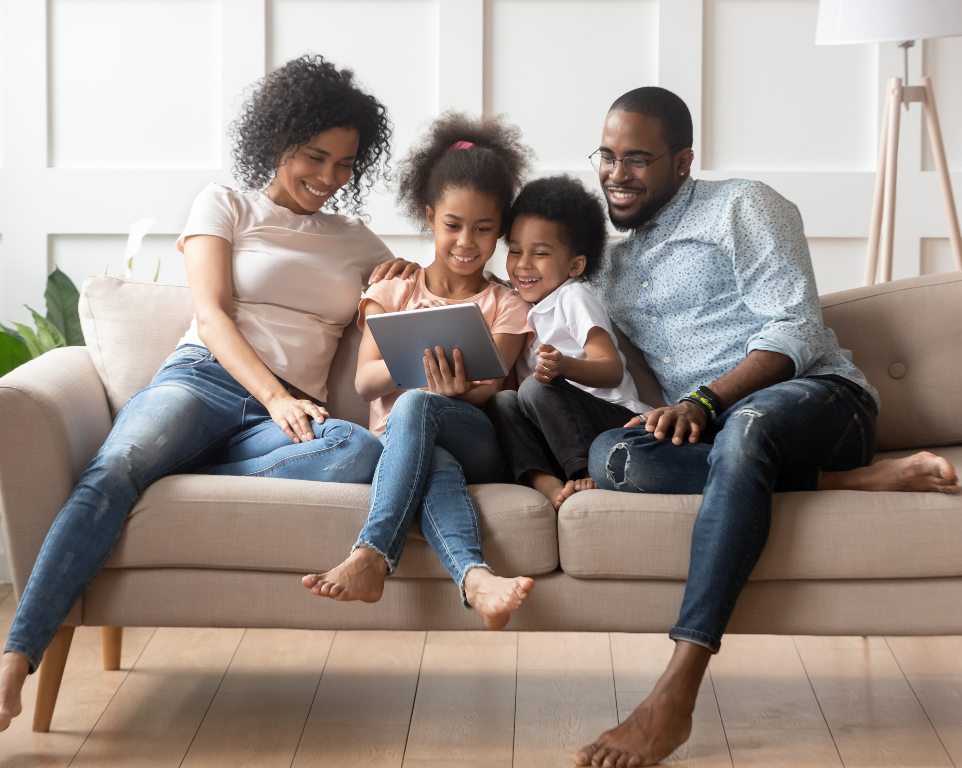 FAMILY OUTREACH SUPPORT
Supporting Families. Building Resiliency. Instilling Hope.


As Black families, parents, caregivers and guardians know that they wish for their family to remain successful, happy, and at peace. We want to create healthy spaces for our children, for our grandchildren, and our community children to know they are loved, they are valuable, and are worthy.
In today's society, the statistics tell us that the outcomes for Black youth and families are disproportionately worse than other families. We know that systemic racism, trauma, and poverty are some of the factors that can create barriers to our families' wellbeing.
Let us help you build a stronger family.
Consider Kujenga Wellness Project to support you as you continue on your journey to build a healthy family, and uplift our community.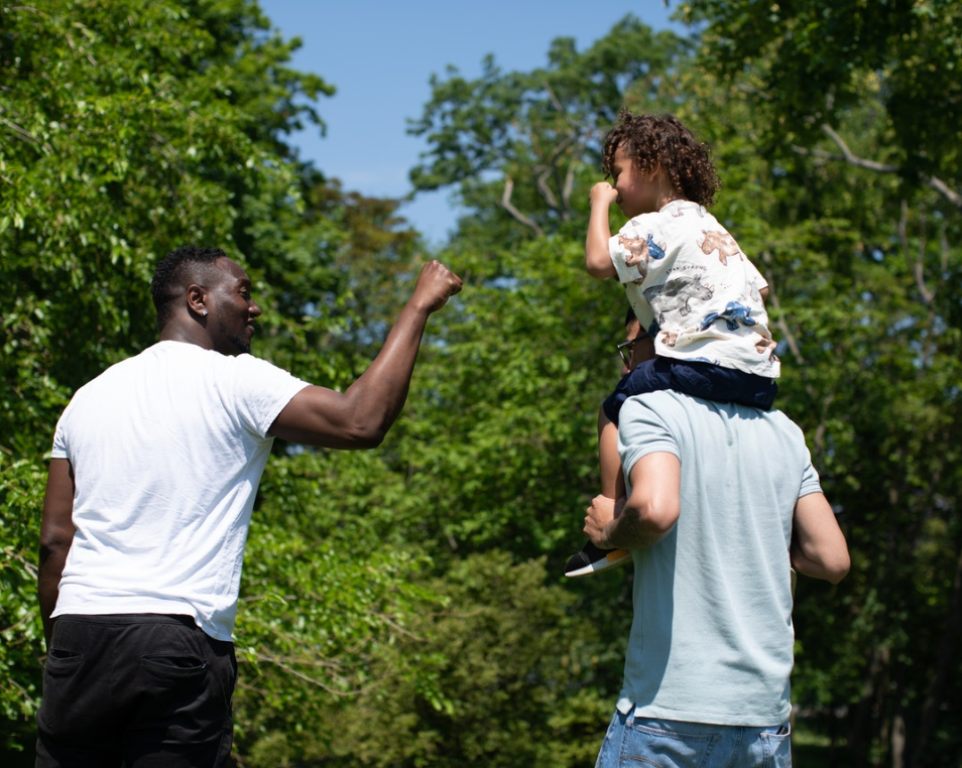 RESTORATION CO PARENTING PROGRAM
Building families impacted by conflict, child welfare, and trauma. Our group program provides support to Black parents seeking to rebuild their families, and learn healthy strategies to manage the situation, support their children, and develop insight into creating harmony and peace. As parents, caregivers and guardians, we encourage each other, hold each other accountable for change, and inspire each other to build community that sustains generations.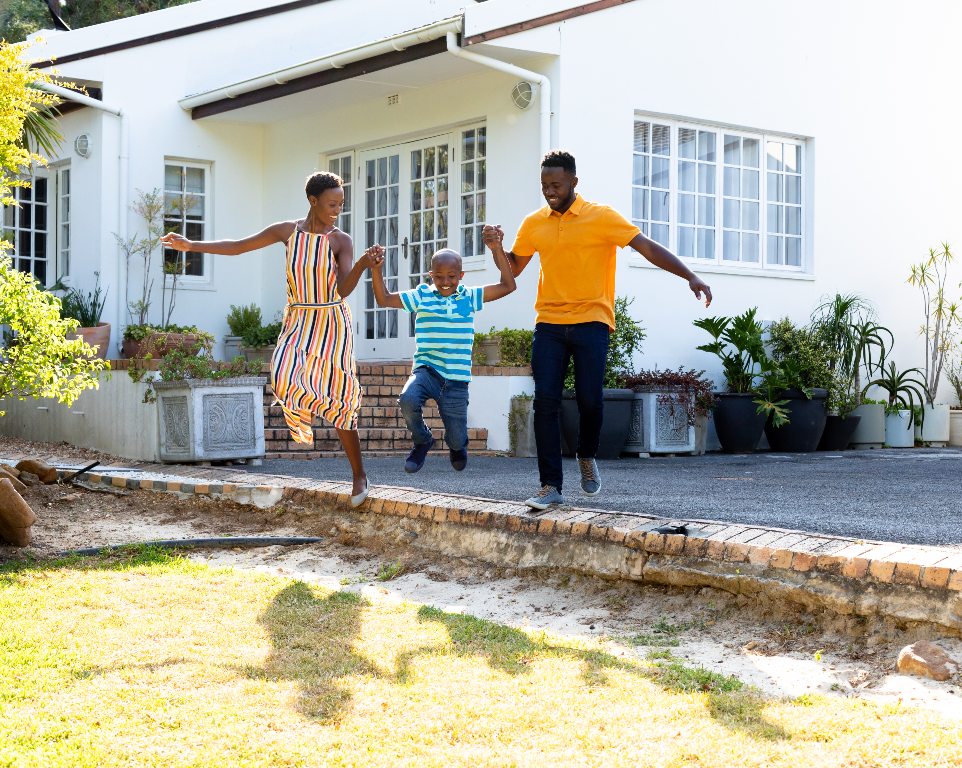 PARENTING ENHANCEMENT PROGRAM
Black Parenting support that addresses systemic racism, intergenerational trauma, and parenting beyond pain.

Kujenga seeks to build parent's (caregivers and guardians) capacity to create a healthy, successful village to raise and build their children and families.
CONTACT US TODAY
If you are seeking support in your life or in your family, we are here to help!