ABOUT US
Our core project management team are professionals, but also single parents, sole income earners of their household, previous foster caregivers, connected with child welfare, with the criminal justice system, and more. We know that:
Our Black youth are more likely to have experience with child welfare system, remain in care longer than youth from other backgrounds, and become involved with the criminal justice system.
EVENTS
Kujenga Wellness Fair will be returning in 2023!
Our Wellness Fair showcases services, resources, and businesses in Durham Region that support and promote community members. Recognizing the accomplishments of community members and leaders in equity, grassroots organizations, youth, and more.
Learn more and register for one of Kujenga Wellness Project's events including Workshops, Webinars, Information Series, Wellness Fair and much more.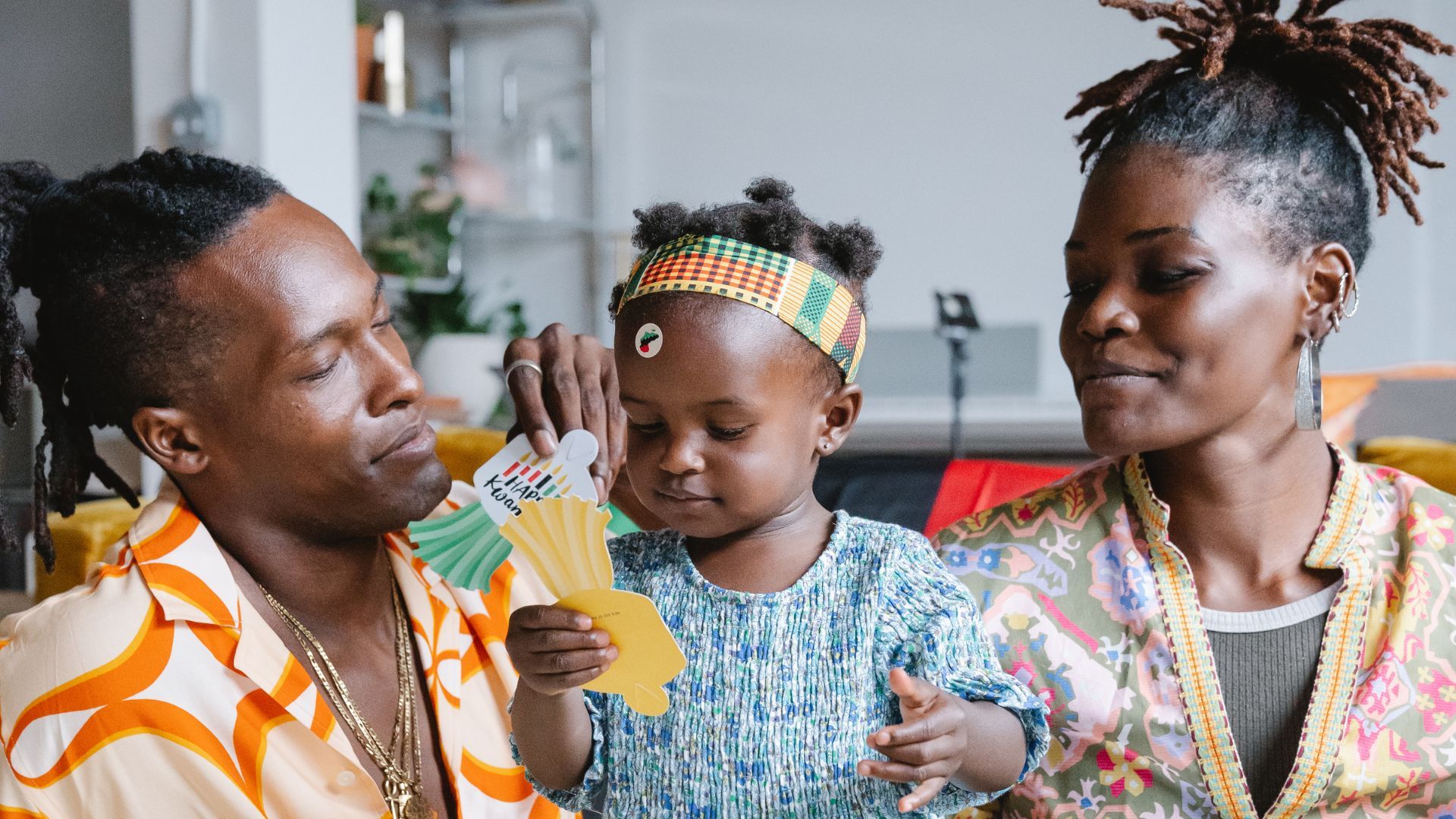 GET INVOLVED
Kujenga Wellness Project offers many opportunities to get involved!
Student Placements

Employment Opportunities

Advisory Council Member

Board of Directors Member

Ambassador

Write For Us
If any of the following interest you, click below to learn more on how to get involved today!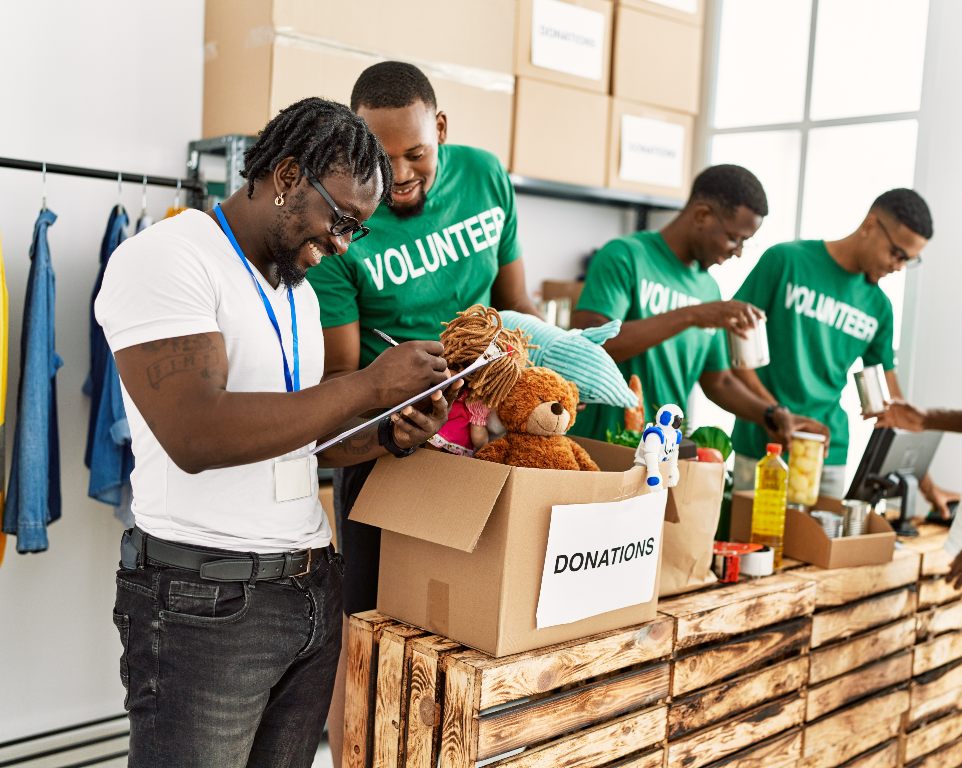 CONTACT US TODAY
If you are seeking support in your life or in your family, we are here to help!