ABOUT US
The Kujenga Family Wellness Project is a grassroots organization, funded by the Ontario Trillium Foundation and dedicated to rebuilding and restoring the lives of Black people in Ontario.
Through our support services and educational workshops, Kujenga thrives to cultivate supportive and loving family systems, guide families to heal from trauma, and strengthen community relationships.
Since 2019, Kujenga has facilitated many educational workshops and webinars geared to supporting parents with a range of issues and challenges they may encounter. On a closer level, Kujenga provides one to one outreach and support services for parents who need additional support.
OUR TEAM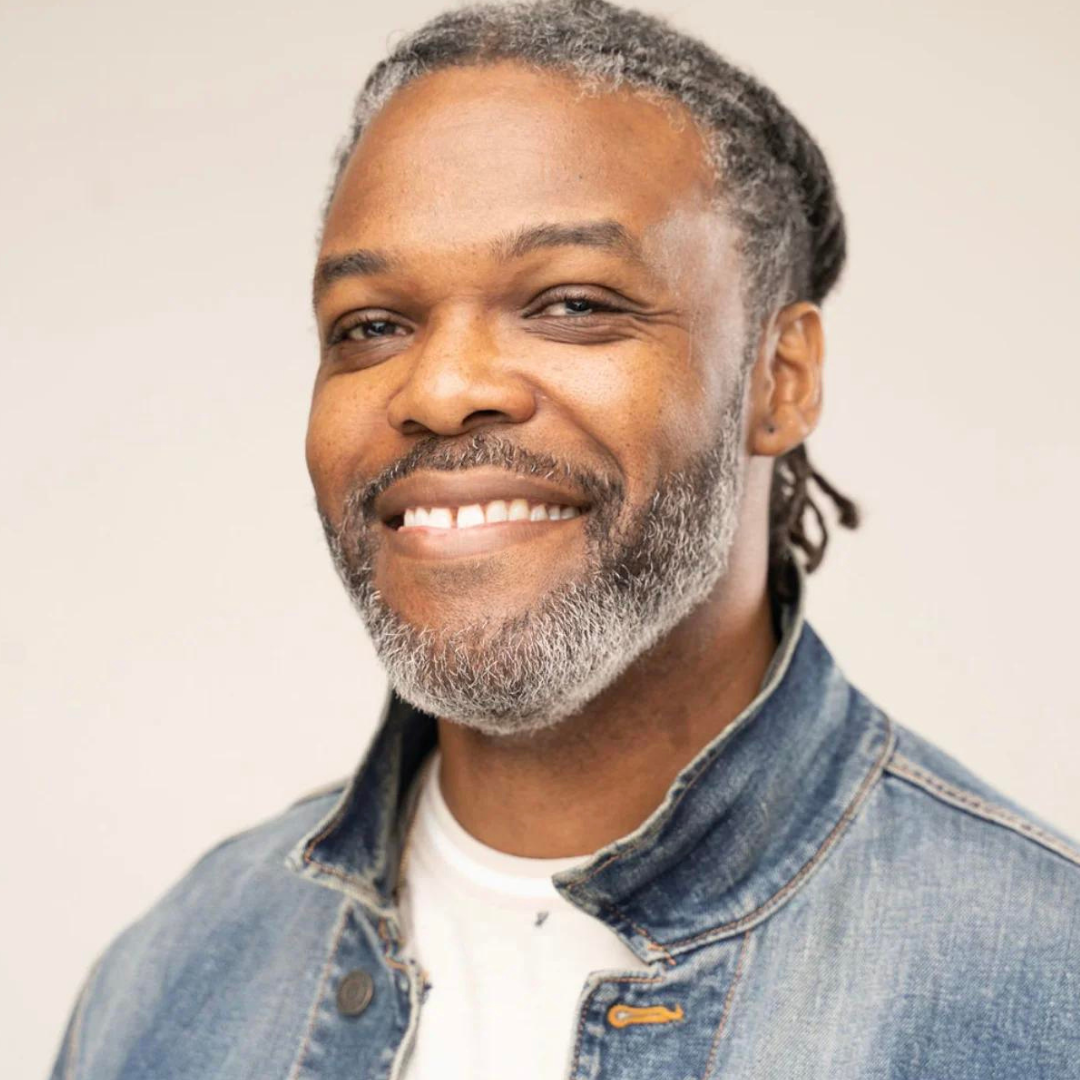 John Jack
Project Manager & Family Outreach
EVENTS
Join us for upcoming support groups and workshops!
The Kujenga team and guest facilitators are proud to offer support groups and educational workshops designed to enrich your family's lives. Follow our events calendar or subscribe to our newsletter for updates.
New Programs
Men's Support Group - starting this June 2023, join our men's support group hosted by our guest facilitators and speakers. Connect with men, fathers, and elders to support your role as a parent, and enrich your life experiences. Gain valuable knowledge on parenting, childrearing, identity formation, and co-parenting. Childcare is provided.
Summer Programs -- this summer, we are working with community partners to host family events throughout the city. Connect with our team to join the list and access free resources for your family.
Navigating the Education System as a Black Parent-- September 28, 2023- Join our guest educator for our thorough webinar discussing tips and strategies for parents navigating the system for their children and youth. This session focuses on parent engagement, how to understand the curriculum, understanding the Individual Education Plan, and advocating for your child's needs.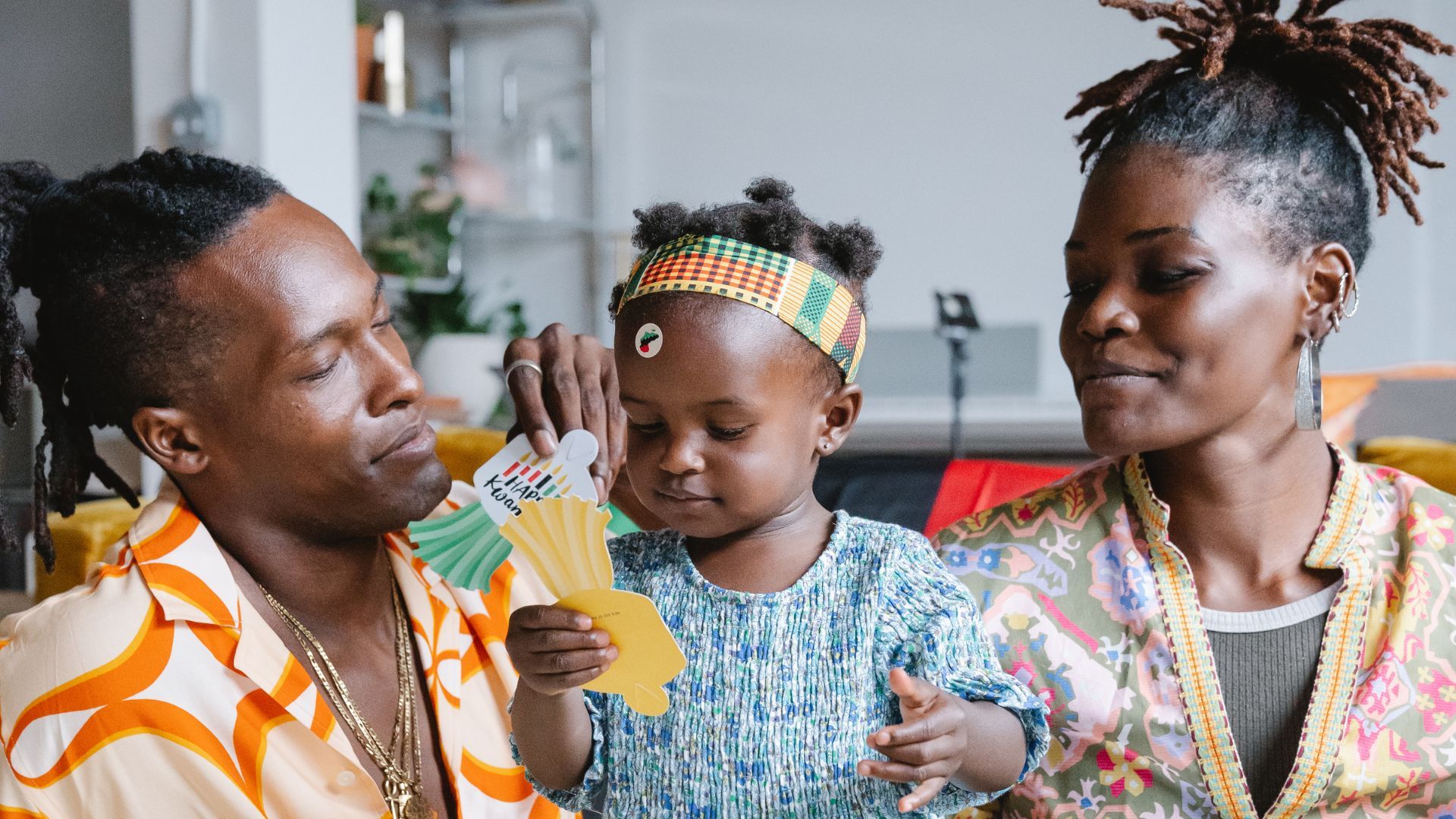 GET INVOLVED
Kujenga Wellness Project offers many opportunities to get involved!
Student Placements

Advisory Council Member

Guest Facilitator or Workshop Leader

Ambassador

Write for Us
If any of the following interest you, click below to learn more on how to get involved today!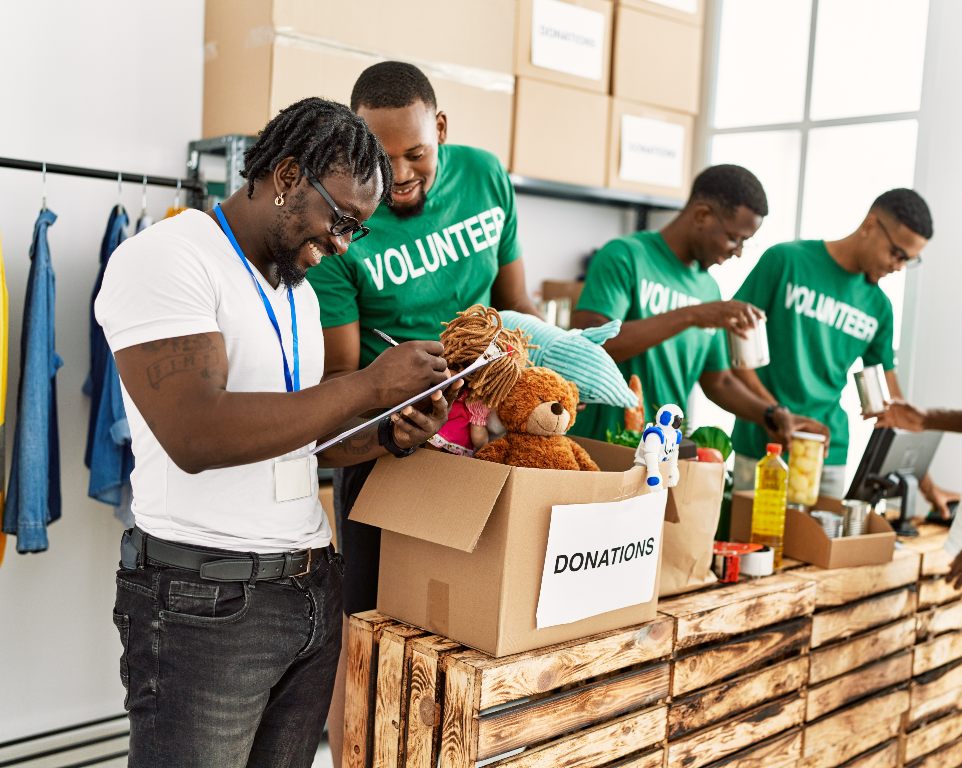 CONTACT US TODAY
If you are seeking support in your life or in your family, we are here to help!