OPPORTUNITIES
Student Placements 

Family Outreach 

Project Coordinator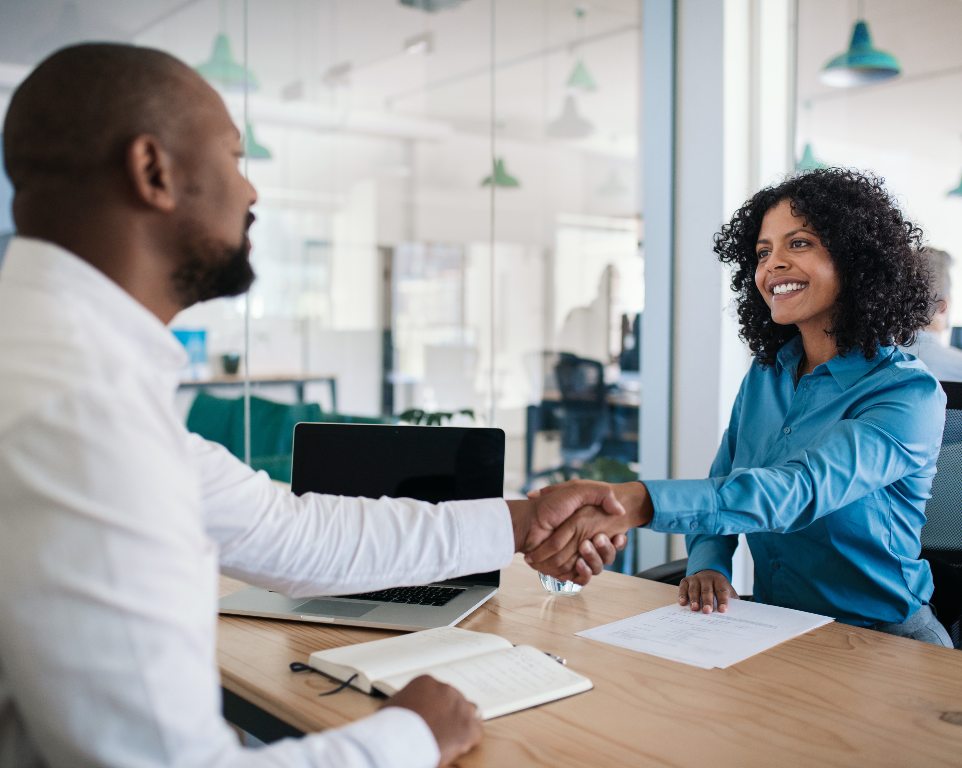 WAYS TO BECOME INVOLVED !
Join our Advisory Council
Help shape our content & curriculum for support groups and webinars. Contribute your perspective on building healthy Black communities and families.
Contact us for more information.
Join our Board of Directors
CONTACT US TODAY
If you are seeking support in your life or in your family, we are here to help!