Our core project management team are professionals, but also single parents, sole income earners of their household, previous foster caregivers, connected with child welfare, with the criminal justice system, and more. We know that:
Our Black youth are more likely to have experience with child welfare system, remain in care longer than youth from other backgrounds, and become involved with the criminal justice system.
Our Black youth have diverse experiences in the education system, which include: less likely to graduate high school, not represented by teachers, not mentored by teachers or guidance counselors, increased likelihood for involvement in expulsion system or suspensions, increased likelihood to have behavioral difficulties stemming from kindergarten, and more likely to be "pushed" out of French Immersion and academic streams.
As parents, we did not have access to and knowledge of appropriate parenting tools and strategies that can enhance our experiences & support our role. Instead, we experienced biases, discrimination, and anti-Black racism that increased our levels of stress, race trauma, and systemic barriers.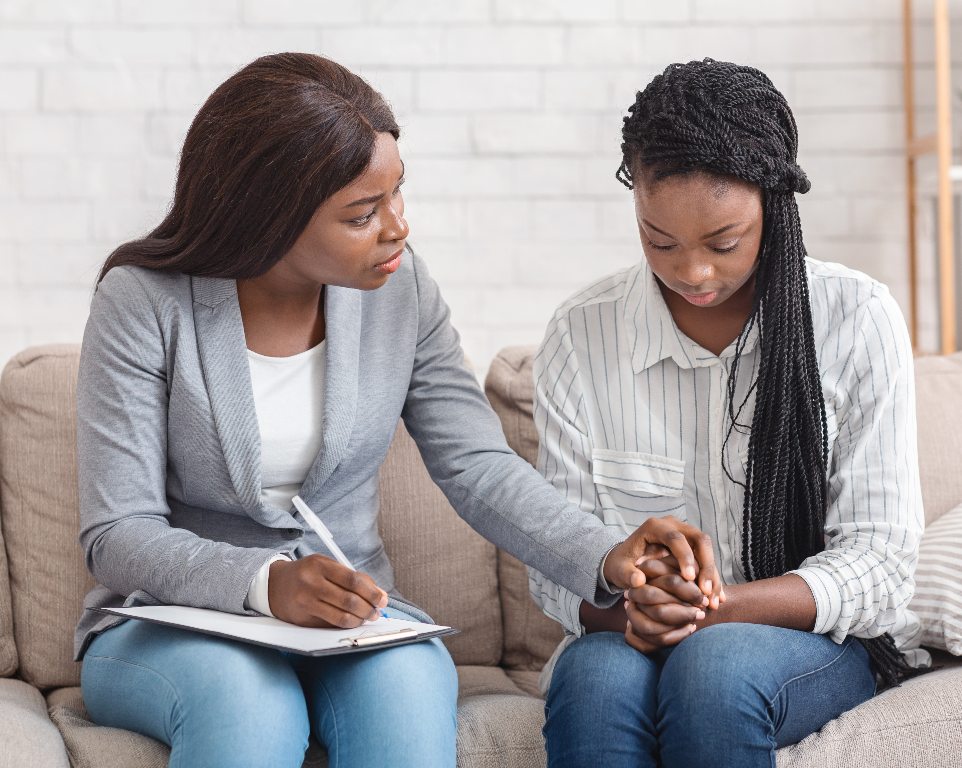 OUR STORY
" I never grew up in the 'system', but I worked in the system for most of my life. It was difficult to be apart of this system. I saw many young people struggle with their family relationships, with racism and systemic oppression, with experiences of trauma, with repeated brutality and over criminalization by the police, and within their homes. It was hard to observe, advocate, and be apart of. Through the pain, I had an idea to create services for Black youth, Indigenous youth and racialized youth who were not always best served in our community. That was over 15 years ago. So much has changed. So much has not. I am guided by hope that we will continue to part of the change we wish to see and become -
Nicole Perryman"
1. Build our community's capacity to access resources with a navigation line, online resources library, and wellness fair. 
2. Promote educational workshops geared to build our community capacity to support their families and their lives. 
3. Provide supportive groups, counselling, and outreach to promote healing and improve mental well-being.
CONTACT US TODAY
If you are seeking support in your life or in your family, we are here to help!