Kujali (caring) Black Family Support Line is a FREE telephone support line that provides guidance, advocacy, and access to community resources. Our supportive peer mentors and trained counsellors will respond to your inquiries, connect you with community-based resources, and address your concerns and needs.
TRAINED COUNSELLORS
Black Family Support Line will connect you with trained counselors, who are solution-focused and geared to support you to create a plan that addresses the challenges you may experience.
We are connected with many community organizations that can provide specialized assistance with a challenge you may experience.
Examples include: accessing supports in criminal justice, mental health, addictions, and more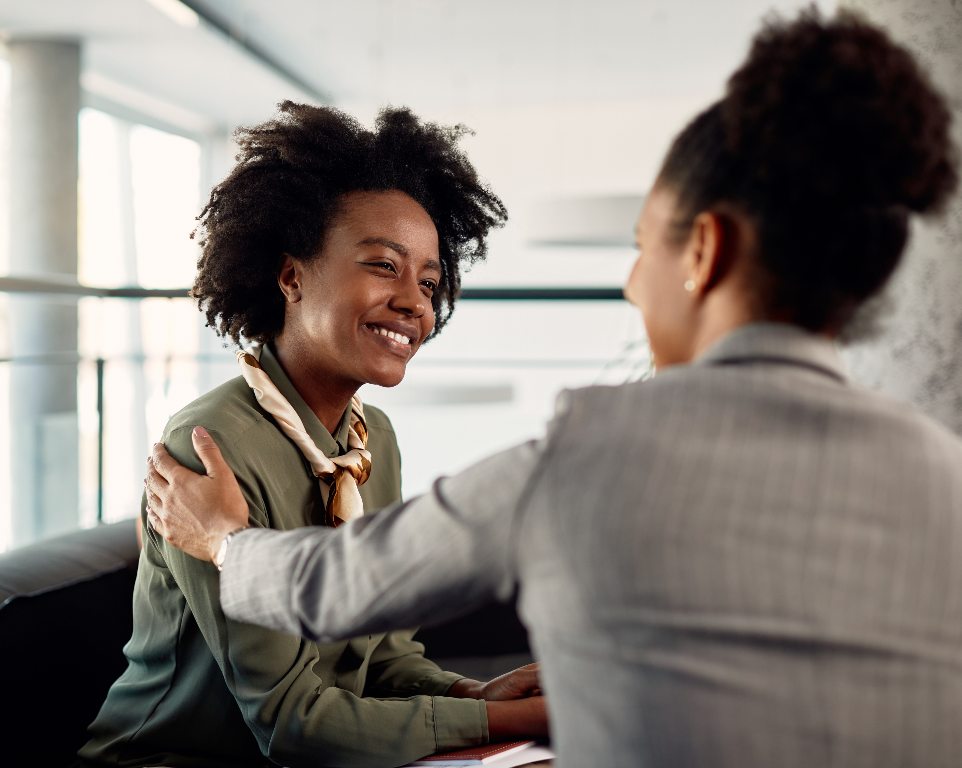 PEER TO PEER MENTORING
Our Peer to Peer Mentoring consists parents, guardians, and caregivers with someone who may have similar experience and can provide invaluable support. This may occur on one occasion, or support a longer term relationship over time.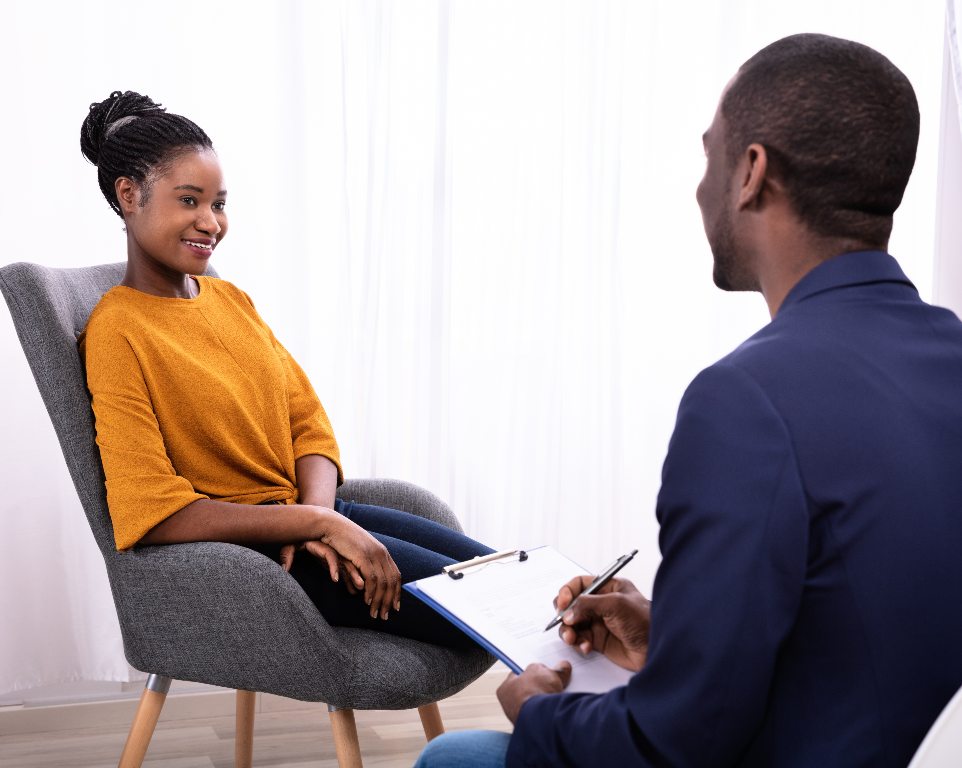 NAVIGATION SYSTEMS APPROACH
We all know that finding resources and where to go to help can be difficult and challenging for us. Our navigation systems approach is to assist you from your initial call to your engagement with the community resources. We assist with providing "soft transfers", which consist of our team contacting the resource, sharing your needs and discussing services that will assist your family, and host a conference to connect you with the community resource. In addition, we will contact you to ensure you receive the support you need and it meets your expectations.
CONTACT US TODAY
If you are seeking support in your life or in your family, we are here to help!