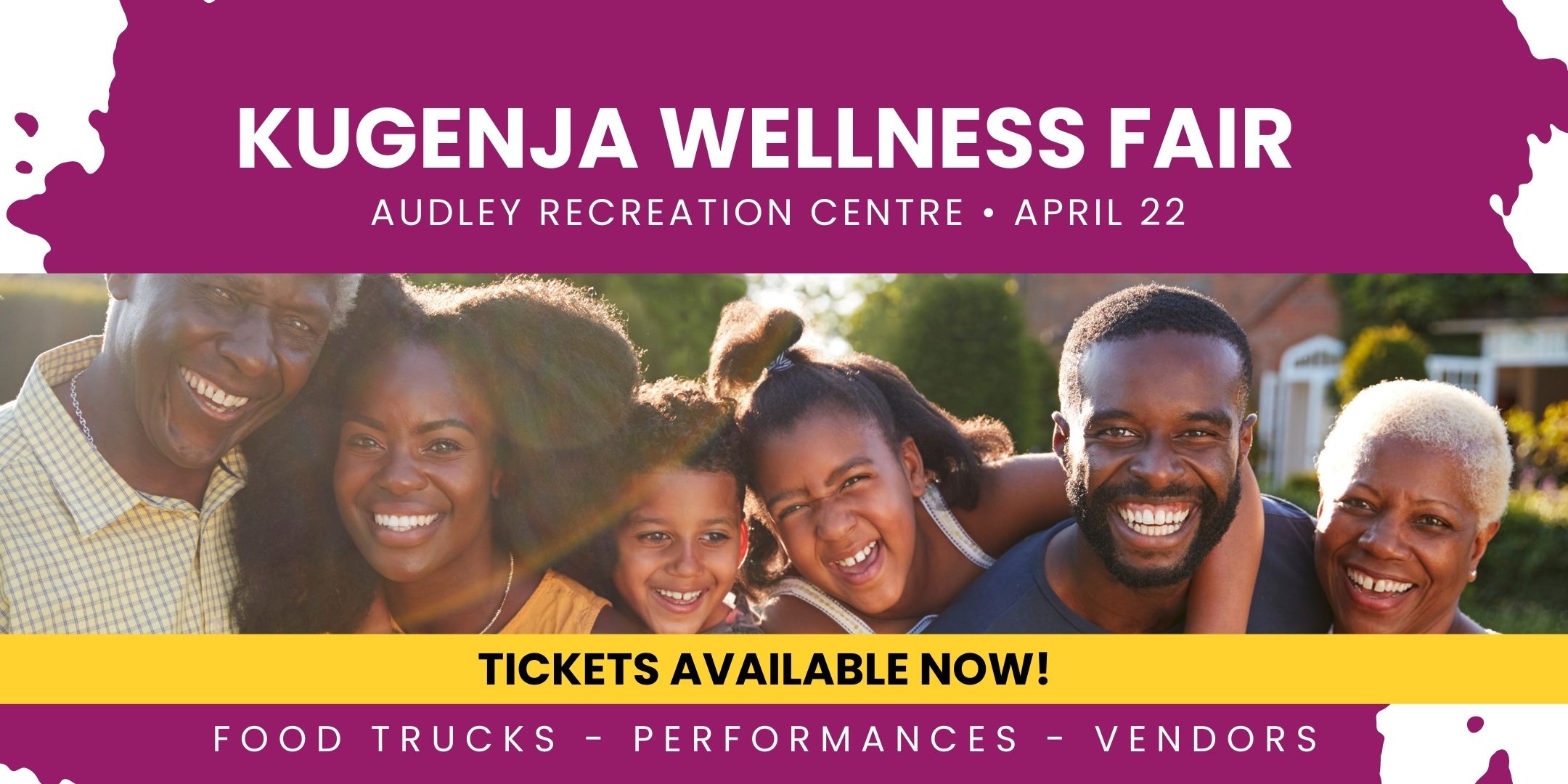 Celebrating Black Canadian excellence and wellness from April 22, 2023.
Bringing together: Professionals who service Black, Indigenous and racialized community members to enhance service delivery, best outcomes, and equity initiatives
Building families and individuals: Creating a wellness fair to showcase services, resources, and businesses in Durham Region that support and promote community members.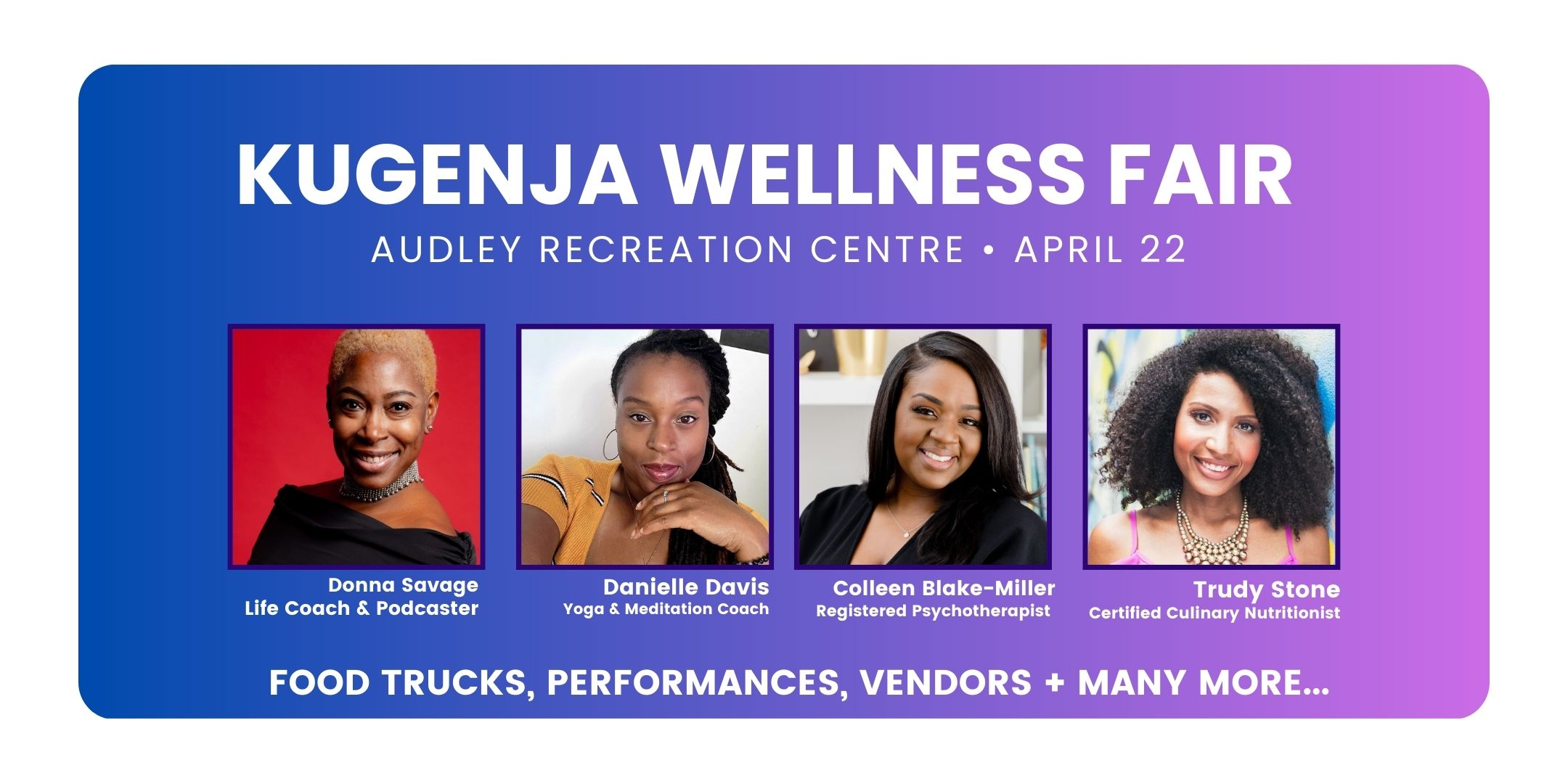 Let's unite the community to learn more about accessible resources for all families. Feast on some yummy treats from local vendors and enjoy entertainment from some of the best performers from the GTA.
This event is free for the local community, and we encourage people to tap into the local businesses and services that can provide support for many families.