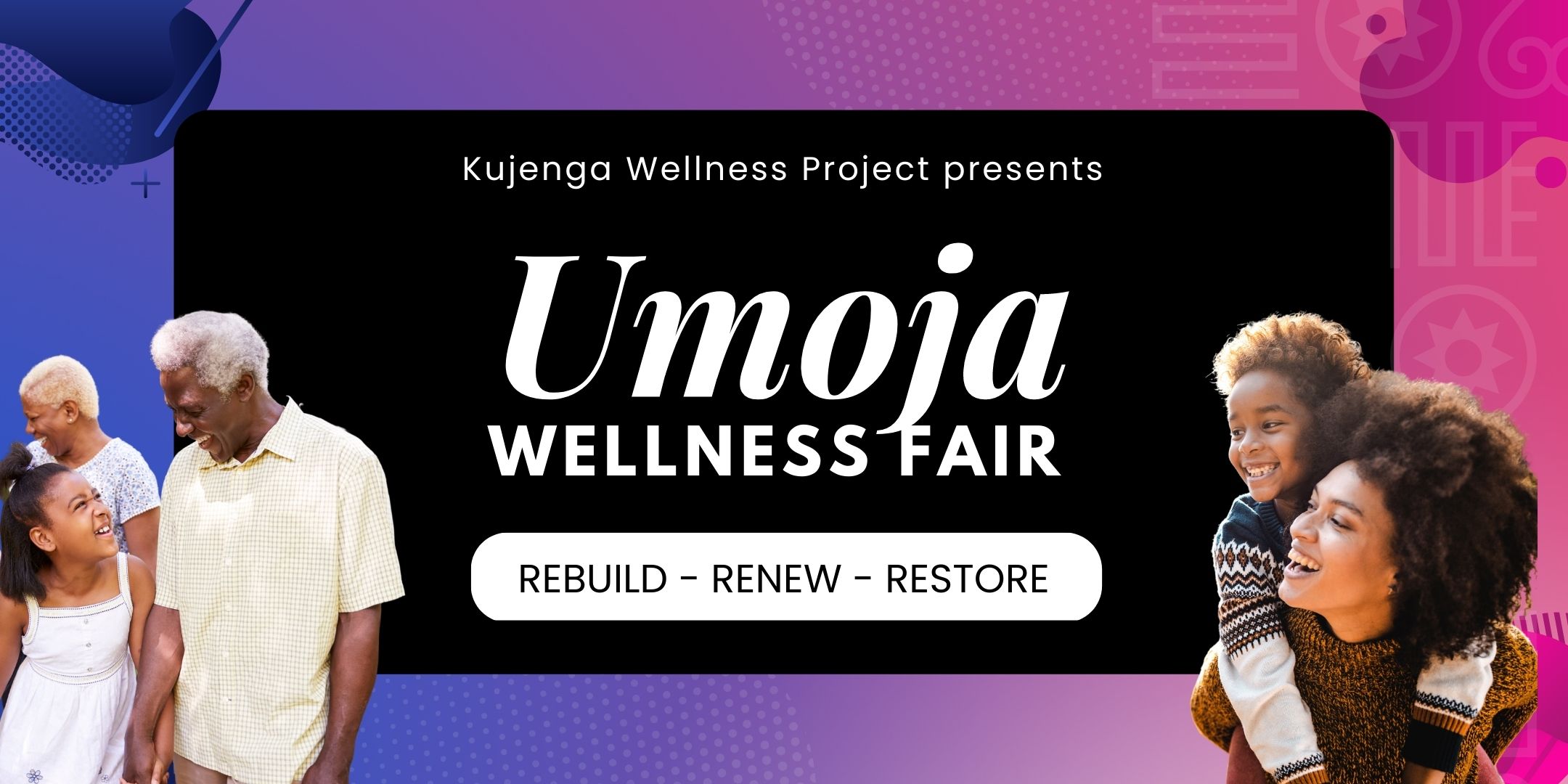 A two-day event celebrating Black Canadian excellence, community achievements and wellness from April 21-22, 2023.
Bringing together: Professionals who service Black, Indigenous and racialized community members to enhance service delivery, best outcomes, and equity initiatives
Building families and individuals: Creating a wellness fair to showcase services, resources, and businesses in Durham Region that support and promote community members.
Promising futures: Recognizing the accomplishments of community members and leaders in equity, grassroots organizations, youth, and more.
Rebuild Equity Conference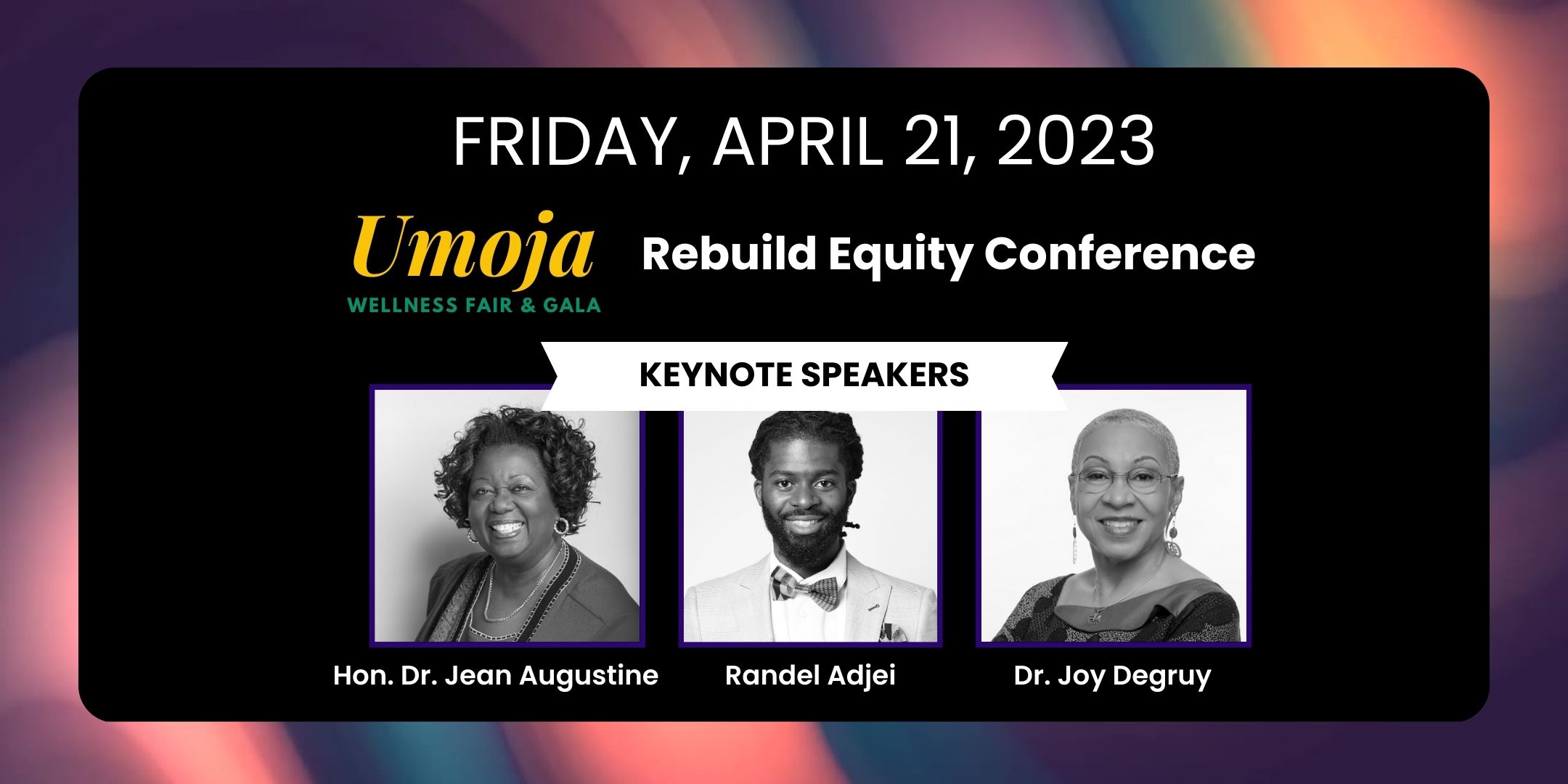 The first educational piece of the Wellness Fair & Gala will focus on the professional development of the most trusted people in our communities that deal with issues that have impacted the Black community.
This is an excellent opportunity for educators, leaders, wellness workers, and more to learn different ways to connect with the community through panel discussions, workshops and keynote speakers.
Keynote speakers include:
Hon. Dr. Jean Augustine, the first Black woman elected to the Canadian House of Commons.
Randel Adjei Author, Inspirational Speaker, Arts Educator and Community Leader.
Dr. Joy DeGruy, Clinical Psychologist and author of Traumatic Slave Syndrome.
Sign-up for our workshops by professionals leading in Black history, equity and inclusion.
Sessions lead by:
Keishia Facey
Dr. Akwatu Khenti
Richard Miller
Dr. Joseph Smith
Robert Small
Channon A. Oyeniran
Let's continue to create alternate ways to dismantle the systematic structures that plague Black men, women and children daily.